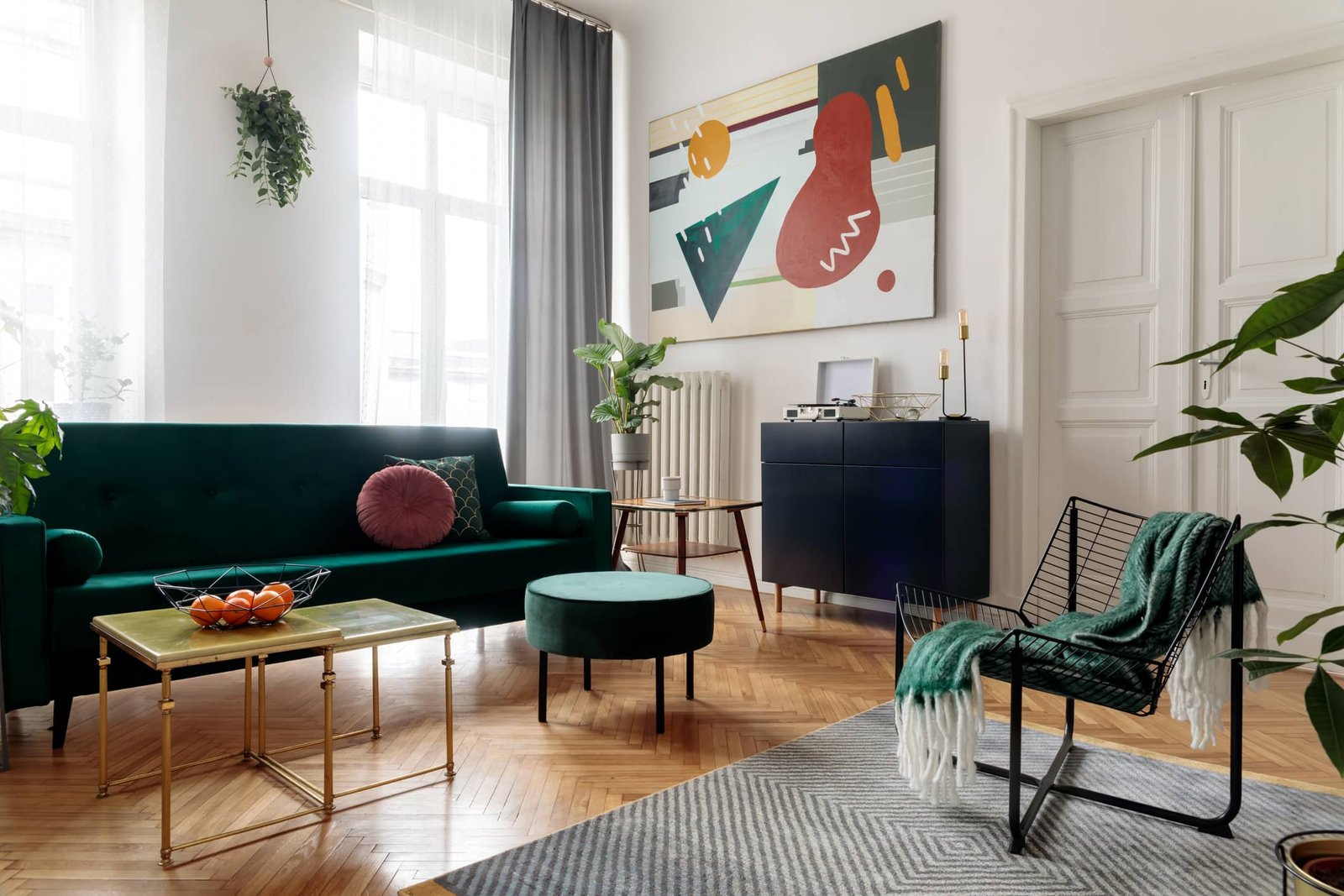 Commercial HVAC systems do not have to just fit a single facet but have to perform on many different levels for maximum efficiency. As such their design has to be incredibly sophisticated and adaptive to remain true to the requirements that are expected of them. It is no longer an option to simply head out and buy the first commercial-grade HVAC system you find because it might just not be the optimum performer for your unique commercial space. Instead, you should hire the services of high-quality companies such as Apex Technical Services to help you create unique customised designs for your commercial HVAC project. In doing so, you have to be particularly well informed about a few critical factors that would affect the final outcome of your HVAC system designs.
Energy consumption
The most vital sects will always be the overall energy consumption of the system. State of the art HVAC design should accommodate the most fluid energy efficiency parameters to help you save on fuel costs while increasing the output of the heating and cooling performance of the system itself. Since these designs are being generated for large spaces, it becomes even more important that design is cohesive to accommodate maximum coverage without costing you buckets in energy costs.
Size consideration
The design should accommodate the number of HVAC units that need to be arranged within the flow chart to accommodate the various floors of the commercial space. Alternatively, you can also invest in customised HVAC units that are designed to be size appropriate to handle covering the entire space without breaking the energy coverage in multiple units. There are disadvantages and advantages to both the systems but your HVAC designer will be able to give you a strategy that is most appropriate for your space and designed to accommodate your budgetary expectations for now and the future.
Customised HVAC controls
It is important that your HVAC units are designed to accommodate features such as failsafe, generator operated and the option to control the energy output in certain sections of the space. Commercial spaces are not always uniformly utilised and your HVAC designs should accommodate manually optimising the control to shut down the system for areas that do not require heating or cooling currently. This helps in a huge margin of energy savings which can easily translate to save money.
Budget
The pricing of the design will always play a huge role in the way the contract will be dealt between you and your HVAC designer. However, if your commercial space is divided into multiple floors, you can start the work in batches to have the design and installations completed on the floors on a priority basis. You can also invest in a smart way to have the design itself work out long term savings to recollect your budget margin within a few years of the HVAC system installations.
With so many details riding on your designs, it is important to connect with professionals who are the best in their fields. You should also make sure to consult with your HVAC designer and organise a tour of your commercial space for proper assessment before they can present you with their design ideas for your space.