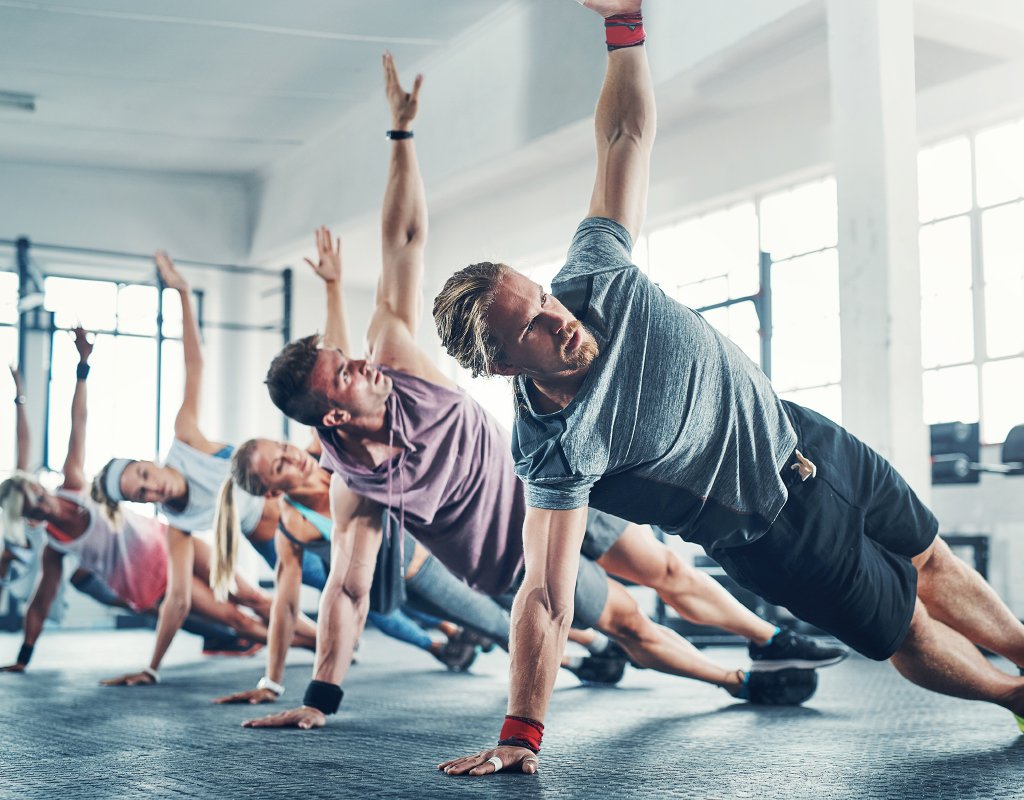 Sometimes supplements can put you on risk or send you to the medical emergency anytime. There are a few banned supplements in US Army as well. 
For some persons, a good lifestyle means having good food and diet with a good amount of exercise with lots of proteins, vitamins, and supplements. You can find many articles about the advantages of supplements but there is very little knowledge and articles about the disadvantages of supplements. 
These are not the perfect substitute for food nutrients. If you ask any expert or professional food nutritionist then he or she will straightforwardly give preference to the direct foods intake. Supplements lack the essential nutrients combinations from various foods. Dietary supplements are artificially manufactured and one-dimensional. 
There are major chances that you will intake the high level of dosages. And if you did so, your body will be able to absorb it partially. So there are chances that you'll be wasting your money on the rest. 
In taking manufactured nutrients will gradually stop your body from in taking the real food nutrients which ultimately affect your body very badly. Some nutrients counteract each other, so you may be doing yourself a disservice. 
There are chances that you got an overdose. If you take so many Vitamins like A, D, and E, then you can put your life at a big risk of reaching and it can increase your body toxic levels. A few symptoms are nausea, vomiting, frequent urination, and an overall feeling of weakness. If you will not take care of this in time then you can have stones in your kidneys. 
There may be a conflict between your daily routine medications and your supplements. People should be extra conscious about this thing that they should take advice from the expert before taking such supplements if they are on regular medication for any disease. They must contact a physician for this. 
Your eating habits change as you shift your nutrients intake from fresh foods to supplements which are not a good health sign for anyone. People stop putting any kind of good effort into their regular diet. 
Everyone knows that the FDA has put regulations that state companies are required to put proper labels and nutrition values on their product without any more misleading information. But still, you cannot trust them at all as you are just using them on behalf of those fascinating media advertisements. 
You can take into account a paper from a Clean Label Project which discussed the harmful toxins found in the protein powder. Based on some heavy research they found that there are heavy metal use in top brands protein powder along with some dangerous pesticide traces and contaminants.
So now you know why whole food nutrients are far better than the intake of these top brands food supplements. Let's take an example of it: B-complex supplements offer many nutrients present in whole grains and legumes, they don't offer valuable amounts of protein and fiber present in these foods. 
At the end we can say, supplements have their own pros and cons so take them wisely and do take expert advice on time before their intake.