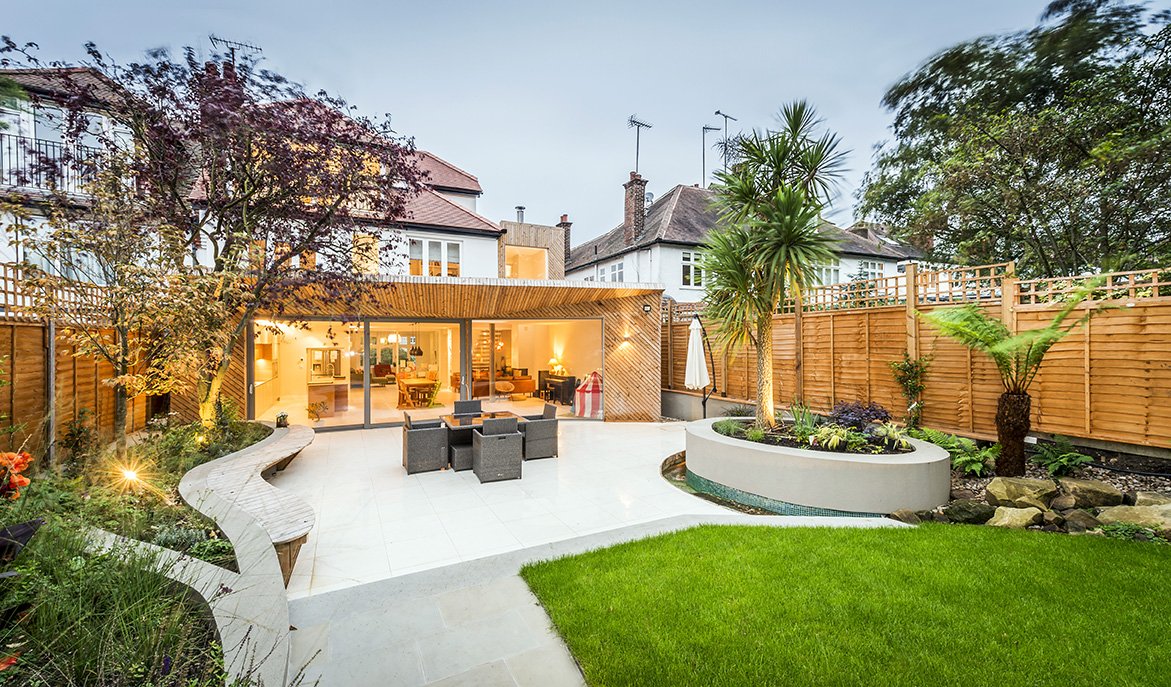 Concrete design is effectively taking over the world. While most residential property owners would like nothing better than to completely renovate their entire space, it can become too heavy for their budgets. If you are facing a similar issue and wondering where to start with effective budget cutting while still not compromising on the overall look of your property, look no further. Decorative concrete is just the right solution for your dilemma. 
Basically, what is decorative concrete is quite often misunderstood. It is not a synthetic material but the same concrete that you use for the foundation of your homes. However, with the new technology now you have finishing kits and decorative satins available that can truly transform the look of the drab concrete to something artistically significant. This does not reduce the strength and durability of concrete but enhances its look and makes it remarkable without elevating the price of the entire product. Here is a look at the top 4 ways you can use decorative concrete to beautify your residential property on a budget. 
Colour combinations to contrast the theme of the room
Often your room decor can get completely offset by the colour of your floors. With concrete, you cannot just let the floor remain a drab grey as it will pull down all of the effects of the decorative tiles and wall paints. Instead, using decorative concrete you can stain the floor to a variety of colour combinations that will perfectly complement the look of your room. You can dye the floor into a single colour or use colour blocking to partition the floor into multiple colours depending on the way you have dressed up various areas of your home. 
Sealing your existing floor with decorative concrete
If you are simply looking to revamp the look of your residential property but do not want to add to the expense by uprooting the existing floor and laying a fresh foundation, you can switch to decorative concrete as an alternative. Engineered concrete can be used as an overlay on the previous floor. This will seal the superficial cracks while giving you a chance to create a completely new look for your floor on a reduced budget.
Concrete counter and tabletops
Decorative concrete is not just a solution for floors but can also be used in different ways to create an attractive addition to your residential property renovation. Using decorative concrete for kitchen and bathroom countertops can be a scale worthy alternative to highly expensive solutions such as marble or granite. Polished decorative concrete can mimic the look of these high priced materials but can be much more durable and affordable comparatively.
Decorative concrete statement customisation
You can also use decorative concrete to revamp heritage pottery or wooden pieces to recreate a new statement piece for your home. Transform unused furniture into outdoor pieces with an additional overlay of decorative concrete on the chipped or broken surfaces. This will give an edgy look to the pieces while making them furthermore durable. 
Decorative concrete supply should only be accepted from branded suppliers to avoid being duped in terms of quality and final appearance of the materials. You should also depend on your decorative concrete installers to take their time with the polishing and overlay procedures so that eh final look of the project is finished to perfection.