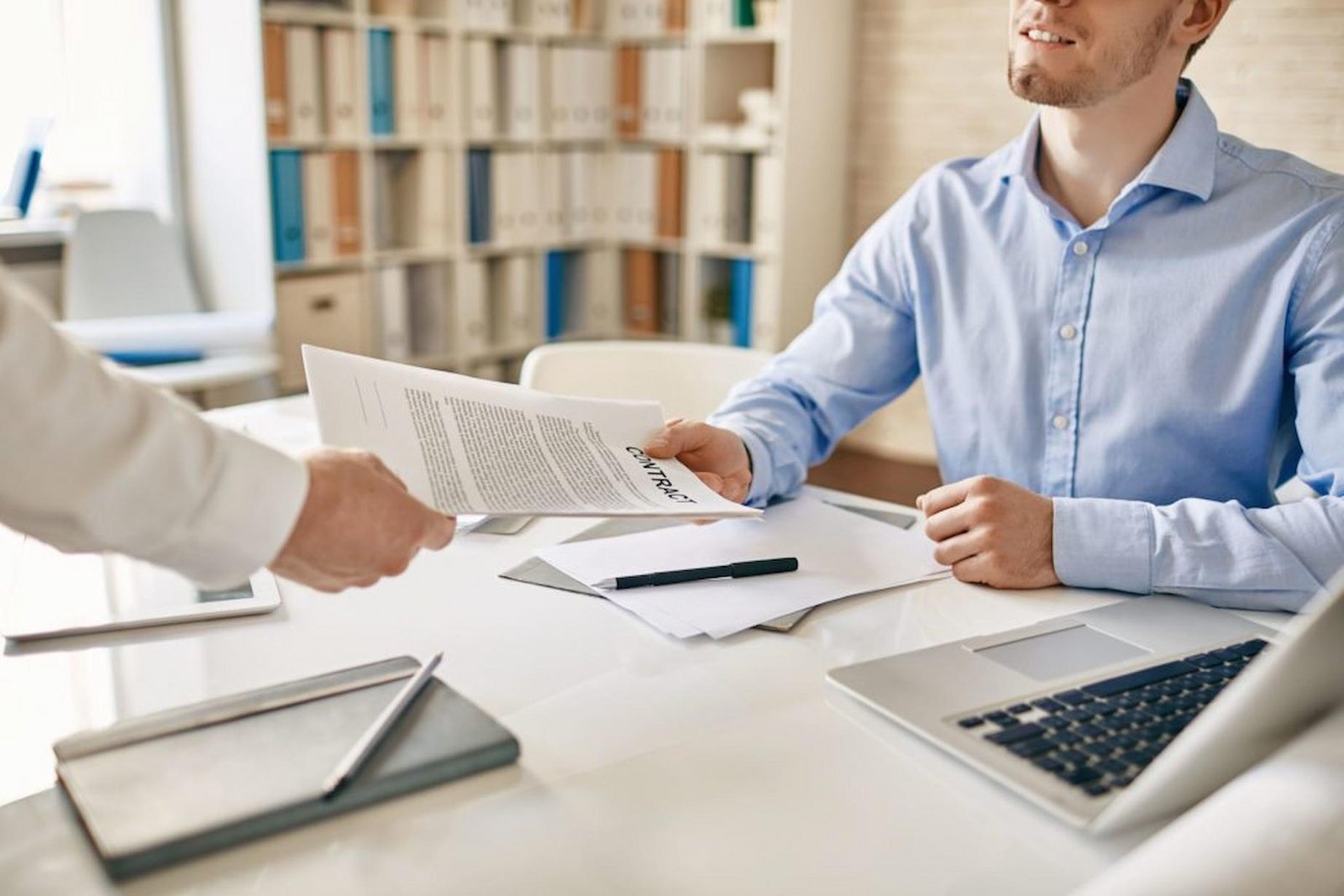 People who love to travel often invest in timeshare vacation properties to enjoy their holidays whenever they want. They can plan a trip to their vacation spot spontaneously without making prior bookings for stays or worrying about the safety or hygiene level at the place they stay. They will have their own property kept the way they want, which they can use to enjoy their time off.
Though all this sounds interesting, the real struggle begins when you want to sell the property. These timeshare properties are the first thing people want to sell if they face a financial crisis. That is when it all turns challenging. There are countless timeshare selling scams that can turn your experience sour and cause monetary loss to the owner. However, if you stay vigilant and make wise decisions, you can save yourself from scams.
What You Should Avoid In A Timeshare Selling Scam?
You should know the possible scenarios before figuring out how to avoid falling prey to the scams. Let us discuss some frauds that can happen and how you can avoid them.
Fake Agents
There are many intruders posing to be agents who can help you with the sale and purchase of the property. They will make surprising offers that are too good to be true, and falling for that can put the owner into trouble. These agents can run away with the money and never show up again or can take extra charges in the name of luxury taxes. Their research would be so thorough that you wouldn't even know they are making things up.
Contract Cancellation
Another scam that people fall into is the false cancellation promises. You will see advertisements where the holiday rental owners would claim to give the money-back guarantee if you want to sell off the property. People conveniently fall for these scams, and when they actually see the legal papers, the process is much more complicated than they thought.
Legal Discrepancy
The most common timeshare selling scams are flaws in the legal system. By not mentioning every term in writing, the agents can fool you and put you in a situation where you are bound to pay more. It is vital to check the details carefully before signing a contract, and if possible, make your agent check the papers.
These are the common scams that can happen when you try to sell their timeshare vacation rental property. Though there is a need to be a little careful and vigilant, that shouldn't stop you from buying a place for the much needed time off from your routine. The ideal way is to get in touch with a team of professionals who assist people with finding the right holiday rental places and help them with fair selling. These experts manage this regularly and ensure that you stay safe from fraud and do not face any monetary loss.