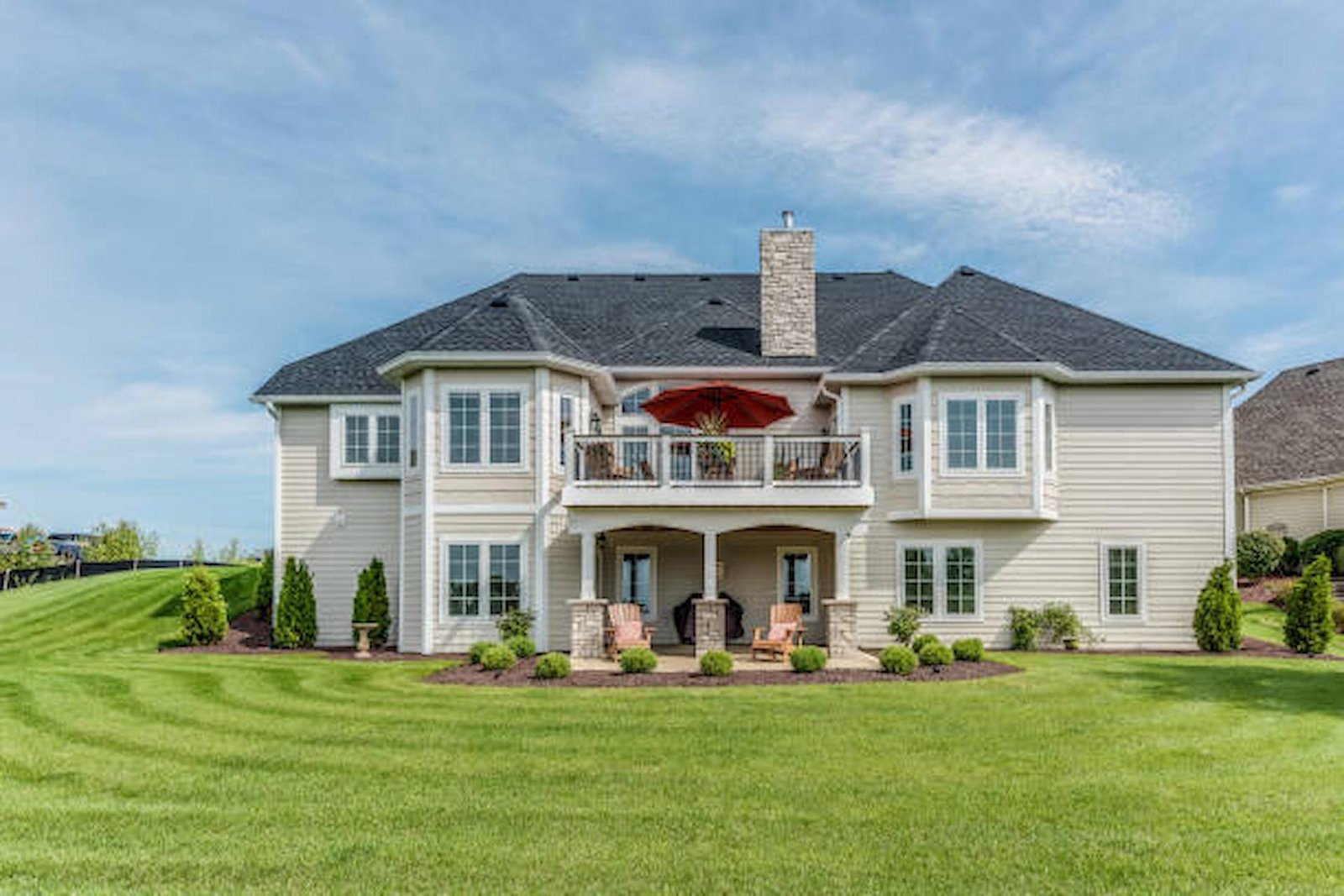 The value of your home's exterior is referred to as curb appeal. When it is said that a home has got good curb appeal, it means that they are attractive and inspiring. Homes with a great curb appeal get sold faster and also bag a better deal due to all the positive impacts they have on the buyers.
However, not many homeowners consider the curb appeal factor when they stage their houses for sale in Gravesend. This is a big mistake and can turn down many potential buyers before they even come inside your property to see it.  Thus, you should put in all the efforts to make the exterior of your home appealing to attract buyers and get the best value for your property.
Still not convinced why you should put all the effort and time behind improving the curb appeal? Keep reading this article.
How important curb appeal is when selling a house
First Impression
Your home's curb appeal is the first thing that buyers would see when they visit your property. This first impression is a very strong aspect; if something does not have a good first impression, people generally do not go for it. So even if you have a great property, you might find it hard to sell it with a bad curb appeal.
Maintenance
The state of the home's exterior and interior usually match up. If you have not maintained the exterior of your house, the buyers would be very keen to find out maintenance issues inside the property. They would constantly think that there are maintenance problems throughout the property, and that can take your buyers to your competitors.
Deal Breaker
Some buyers would simply not go inside the property to see it if they were not impressed by the exterior. Buyers generally drive through the neighbourhood to see other properties and compare them to yours. So, if you want to stand out in a good way, focus on improving the curb appeal.
Value Increase
Small things like overgrown weeds or dead patches of grass can decrease the perceived value of houses for sale in Gravesend. It is a much larger detail than you think it to be. Remember that buyers have an eye on everything when they walk up to your front door. So no matter how small an issue is with your curb appeal, the buyers will notice that. And any potential problem can decrease the perceived value of the property to a great extent.
Simple things like painting the front door, planting trees, maintaining the garden, updating the outdoor lights, keeping the area clean, etc., can increase the curb appeal of your property. These are simple things that can accelerate the process of selling your home.