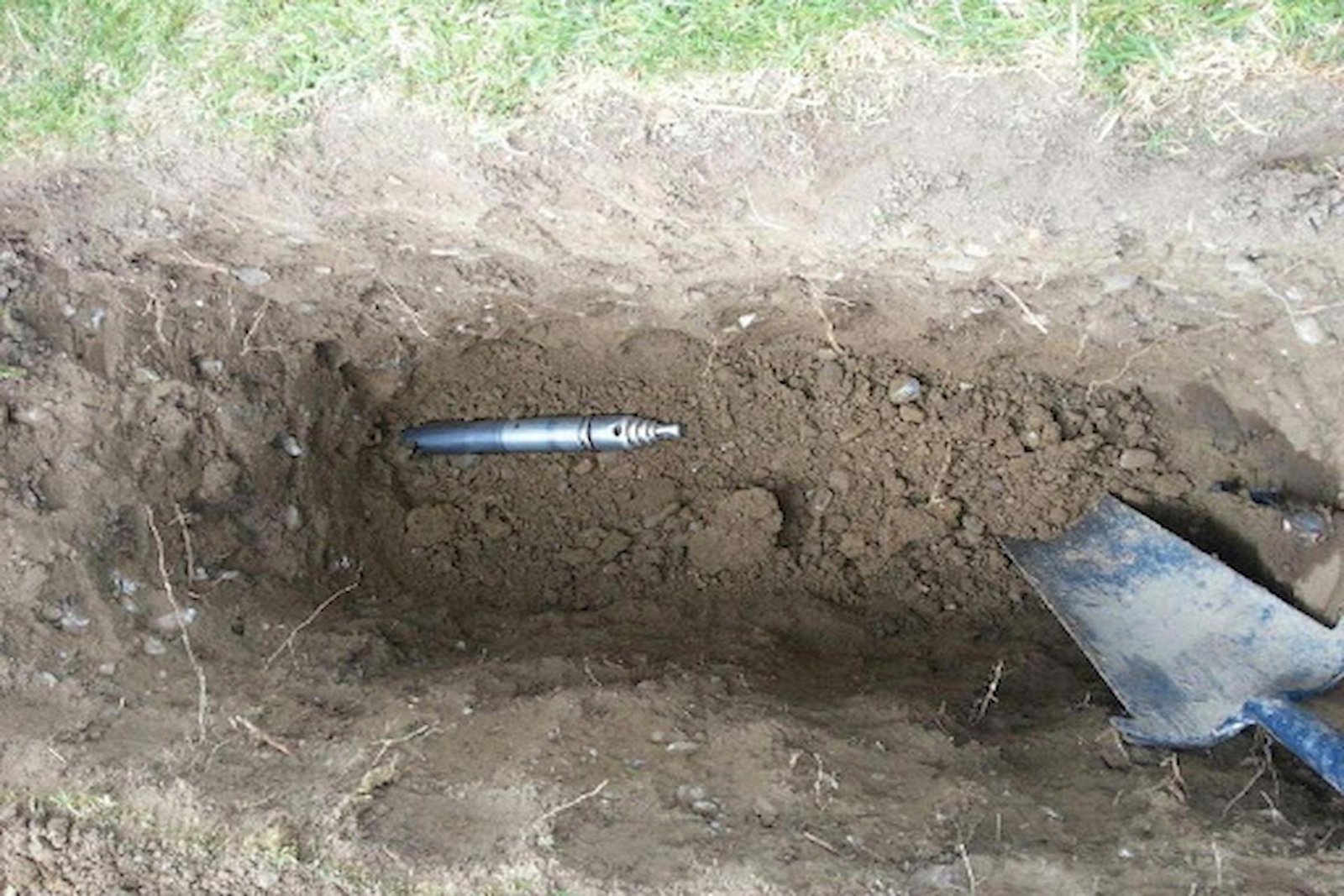 Whether you are a householder, house owner or landlord it can be discouraging to face situations that throw out when your household pipes spoil and start ageing. It brings an additional problem to solve and can be time-consuming for an unaware population. Moling service is something that's unknown to many but is very useful for the security of underground pipes. Let's dive into what is Moling?
Moling services are used to lay pipes and ducts. It is used for the installation of underground water mains, power, gas or ducting. During the moling process, a pneumatically-driven machine known as a mole penetrates its way through the soil along the desired path of the pipe. The mole moves the soil, forming a hollow in which the new utility can be put. Moling can be used to install heat pump heating coils and water pipes without having to build a trench.
Compared to traditional methods this method of underground installation and renewal of supply and disposal pipelines has major technical economic and social advantages. The technology is currently being widely-used and is mushrooming in the civil engineering fields.
What Are Its Advantages?
Cost-Effective
The operational and reinstatement cost of moling services is very minimal as compared to traditional moling methods.
Suitability
It's suitable for every soil condition except rock which is, either way, unrelated to trenchless moling.
Technical
There's minimal or no exaction beyond the required connection pits or termination points for the installed water main.
Less Disruptive
Being an advanced trenchless technology, it causes minimal disruption to the customer and the customer's property in comparison with traditional trenching methods.
Beneficial
It's environmentally and socially beneficial and doesn't create unnecessary disruption and interruption.